Projects + Assets
LEADER PROJECT
Leader consists of several permit areas; each permit is in different areas in Southwestern Saskatchewan. The permit areas are named according to the strike area; Maple Ridge, Fox Valley, Burstall, Abbey and Kyle.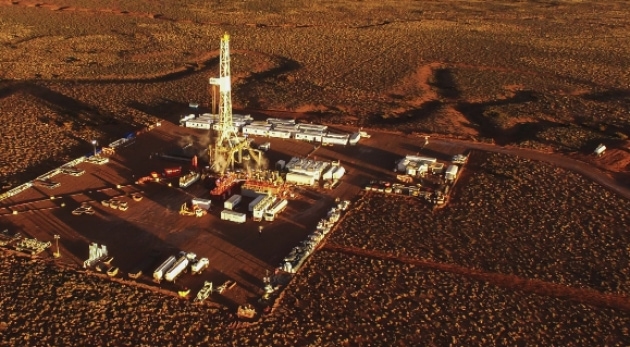 Our helium permits were selected strategically rather than using large scale blanket land postings. Avanti's acreage is now surrounded by other helium company land holdings, and by mid 2022 most of the prospective acreage in the SK helium fairway was tied up. There have been 84 wells drilled since 2016, industry exploration and development activity levels remain high. There are ~25 wells currently on production at about 450mcf/d of helium in September, 2023.
~ 91,000 Acres of Helium Prospective Land
<1%/~ 98 % Helium/Nitrogen Content
Exploration & Development Activities
Avanti has purchased trade 2D seismic data over a known helium pool to use as a template for successful helium exploration in this region.
The next step is to acquire trade seismic date over our permits to advance the prospects and select future drilling locations.